The year 2021 is already over, what aesthetic styles are becoming popular in 2022 regarding monitor stands? This issue of Dewin brings you the three hottest selling monitor stand products in early 2022.
1. Model 1: EV2 OA-7XA
This dual-arm monitor stand product can mount laptops and computer monitors. It is made of aluminum alloy and ABS materials. It can be used to mount laptops from 10 to 15.6 inches and computer monitors up to 27 inches in size through the VESA mount adapter. The product can bear 19.8 pounds and can support both clamping and perforating installation methods.
2. Model 2: EV1-M051
This single-arm display bracket product is made of cold-rolled steel and ABS material and can be used to mount computer monitors from 10 to 27 inches with a VESA mount adapter.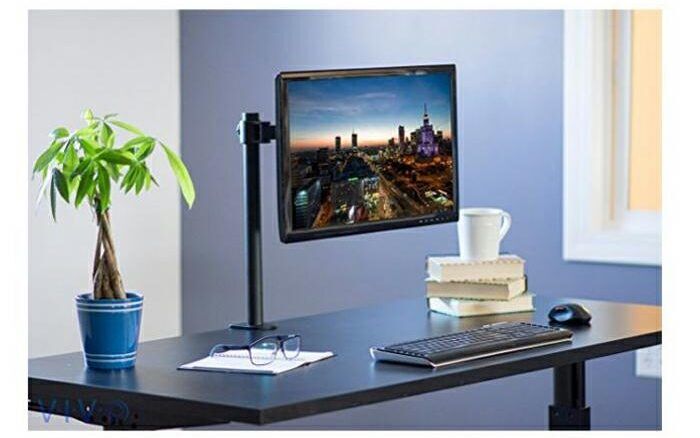 3. Model 3: GSA1-M1A
This single-arm monitor arm product is made of aluminum alloy and ABS and iron as production materials. It can mount monitors and TVs from 17 to 27 inches through VESA mount adapters and supports both clamping and perforating mounting methods.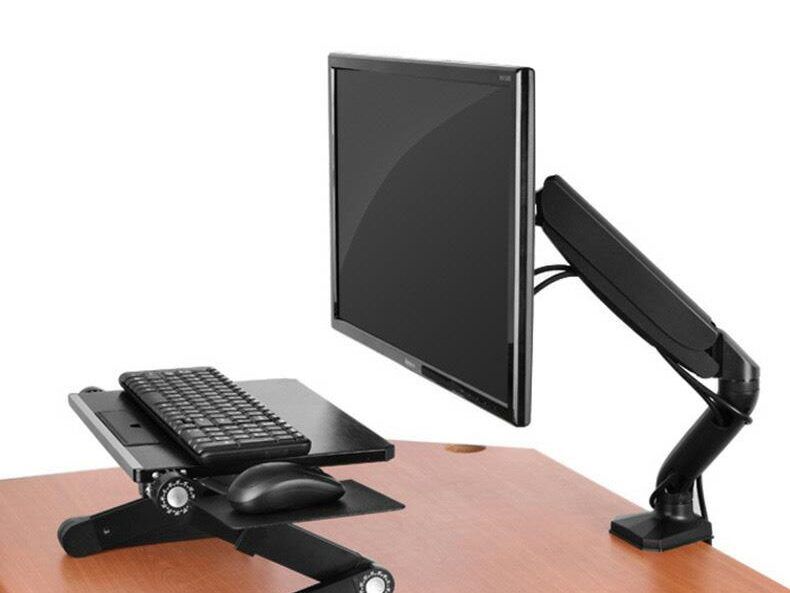 If any product hits your aesthetic and arouses your desire to buy, you can leave a message to contact us.
Trust Dewin Technology and lead you to the forefront of fashion in 2022.